You may find this quick way to assess how well you're currently doing on the 7 Pillars of Confidence helpful.
This assessment tool can help you figure out what you might want to work on now, and it also will help with tracking if you're into that.
Just rate yourself on a scale of 1-5 on each pillar, where 1 is you need a lot of work, and 5 is you feel pretty solid, at least most of the time, with that pillar.
You can either download this from the website, or you can access the pdf from here - Link to PDF
| | |
| --- | --- |
| Pillar | Strength Rating |
| 1. Emotional Health | 1 2 3 4 5 |
| 2. Ability - Knowing | 1 2 3 4 5 |
| 3. Ability - Doing | 1 2 3 4 5 |
| 4. Physical Health | 1 2 3 4 5 |
| 5. Self-Worth | 1 2 3 4 5 |
| 6. Healthy Connections | 1 2 3 4 5 |
| 7. Creating Meaning | 1 2 3 4 5 |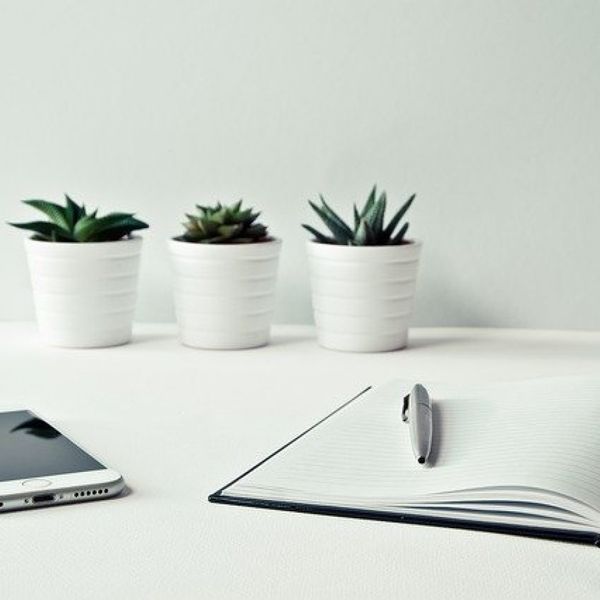 A simple, inexpensive, and adaptable tool to help organize your life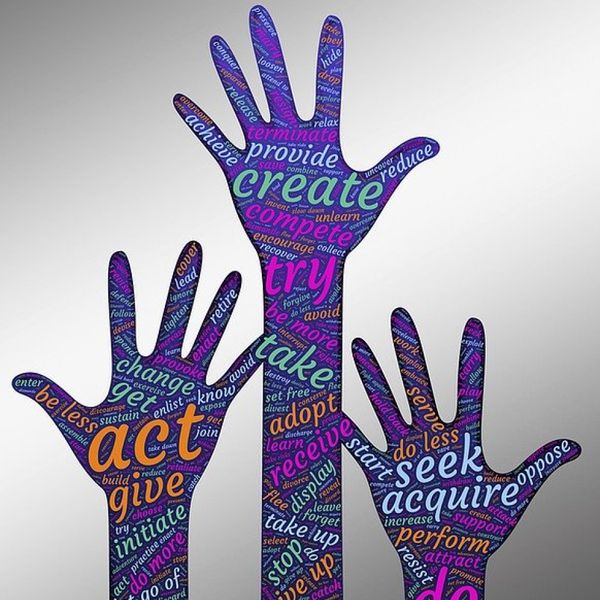 Increase Your Self Trust & Sense of Purpose